Tom  Bear's books are available on Amazon.com. Most are available in both paperback and Kindle eBook formats. You can click on each individual book's Amazon link below or you can go to Tom Bear's author page at Amazon.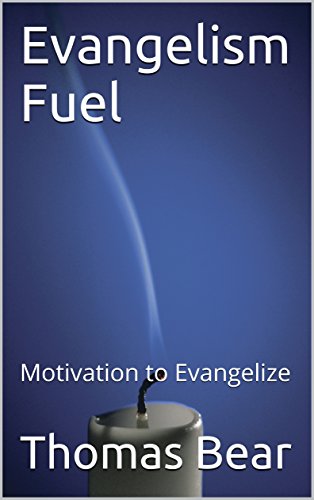 Evangelism Fuel- Motivation to Evangelize:  Comprised of a series of inspirational articles to motivate Christians to evangelize.   75 pages in paperback version.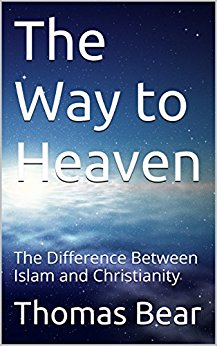 The Way to Heaven- The Difference Between Islam and Christianity:  This book was written to teach Muslims the gospel. It is an excellent gift for any Muslim who is open to learning the true Gospel of Jesus Christ. 75 Pages in paperback edition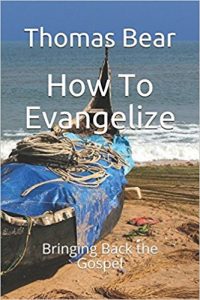 How to Evangelize  (Bringing Back the Gospel):  This book teaches how to evangelize according to the New Testament Pattern. 150 pages in paperback version
Bring My Sheep Back! (Church Discipline, the Loving Way) This book presents a candid framework for the process of restoring Christians that stray. 104 pages in paperback edition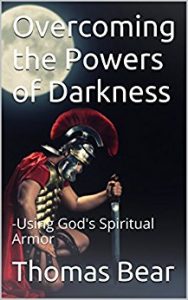 Overcoming the Powers of Darkness -Using God's Spiritual Armor. This book examines the spiritual principles described in the 6th chapter of the book of Ephesians and provides strong exhortation to increase our desire to live the abundant life that Jesus offers to us. 104 pages in paperback edition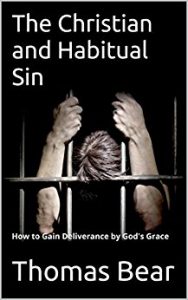 The Christian and Habitual Sin:  How to Gain Deliverance by God's Grace. This book is a helpful counseling tool for pastors and good to give to any Christian struggling with habitual sin. 52 pages in paperback edition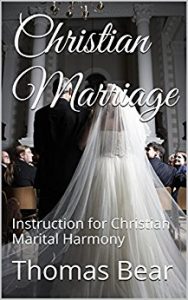 Christian Marriage:  This book provides biblical principles that if applied, will result in harmony in the marriage and glory to God. 50 pages in paperback edition.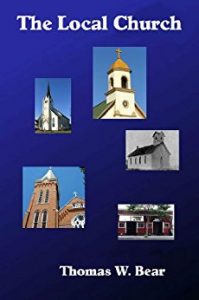 The Local Church: This book asserts that if the pattern of the early New Testament Church is followed today, Christians will mature at a greater pace and experience fulfillment as active participants in the advancement of Christ's Kingdom. 160 pages in paperback version, contact Stones Cry Out Ministries (Only in Kindle version on Amazon.)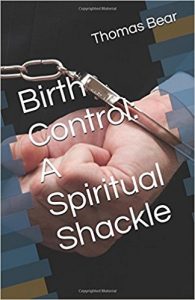 Birth Control: A Spiritual Shackle– Did you know that before the twentieth century, the Protestant Church boldly spoke out against the practice of birth control?  Using six biblical arguments, this book demonstrates that birth control is a worldly practice that violates the marriage covenant and is an attack on the very character of God. 70 pages in paperback version  Click this to see a letter that R.C. Sproul wrote about this book.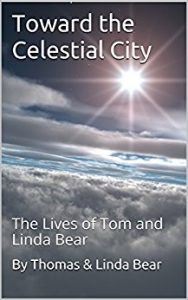 Toward the Celestial City, The lives of Tom and Linda Bear (biography)  165 pages in paperback edition
The Gospel Guide to Safe Harbor for your Soul- How to Become a Disciple of Jesus Christ. 130 pages in paperback edition